NC Congressman-elect reacts to delayed swear-in caused by House speaker battle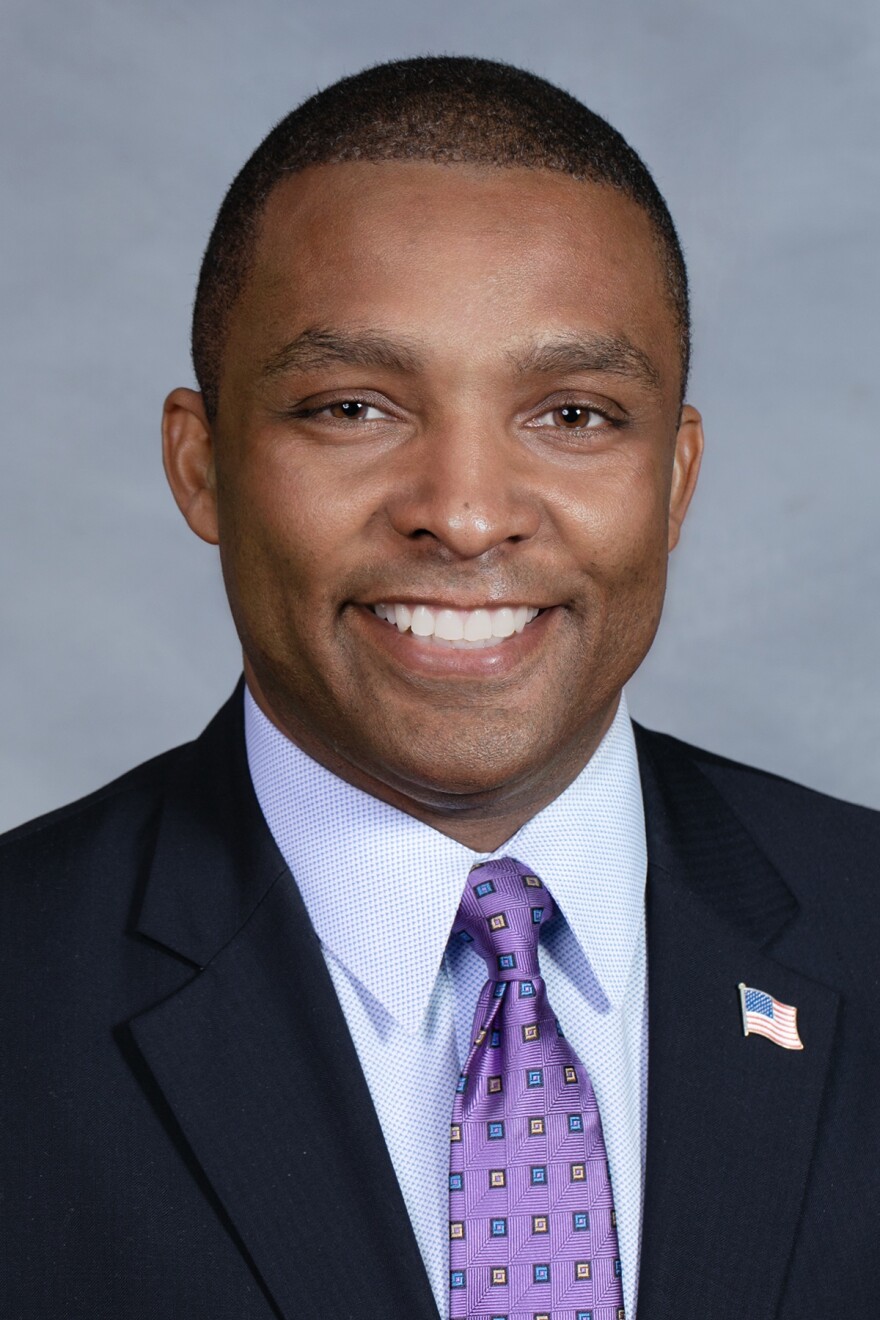 The House of Representatives adjourned for a second day without electing a House speaker after Rep. Kevin McCarthy fell short on three more ballots.
The House cannot conduct any business until a new speaker is elected by a majority of members, including the swearing-in of new members.
Congressman-Elect Don Davis said he is among the lawmakers in limbo until a speaker is elected.
"The people of Eastern Carolina elected me to work for them. However, we cannot officially get to work without electing a speaker," he said, "I am committed to staying in Washington, D.C. until we do. I look forward to the 118th Congress getting to work for the American people."
The House will reconvene on Thursday at noon.